email Ashley: ashistout@gmail.com

My framed trees range in size from pendant to sun catcher and are available in many different colors.

They can be anything from wearable art to home decor.

From left to right:                  measurements*                 price

Tiny                                         1 to 1.25 inch square             $15

Pendant                             1.5 by 2 inch rectangle            $20

Long Sun Catcher           2 by 4 inch rectangle              $25

Sun Catcher                       3 by 4 inch rectangle            $27.50

Square Sun Catcher            4 inch square                      $27.50

* circles and ovals fit inside squares and rectangles of same size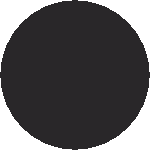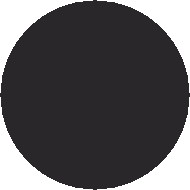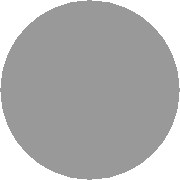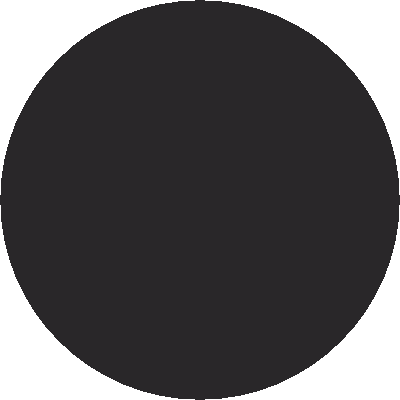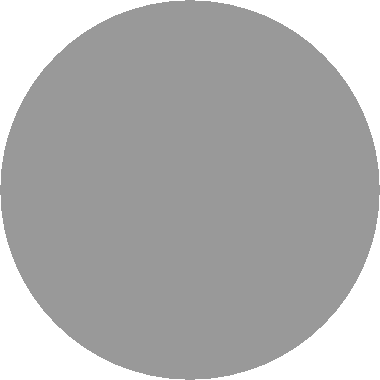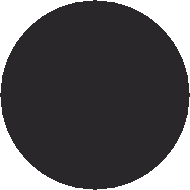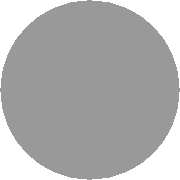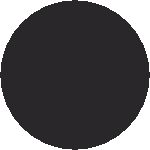 From left to right: Rectangle, Oval, Square and Circle

From left to right:

Silver tree on a Silver frame

Gold tree on a Gold frame

Dark Copper tree on a Dark Copper frame

Copper tree on a Copper frame

Leaf, Sky or Bare Branches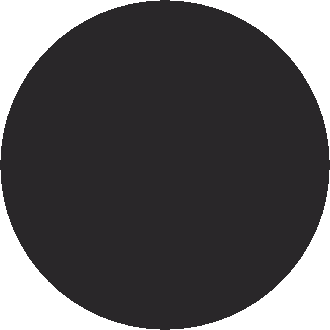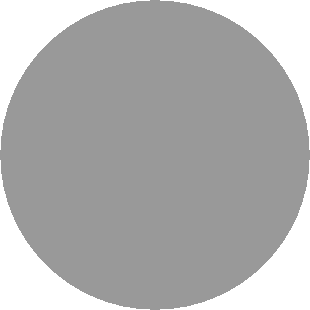 Amethyst

Transparent Purple

February Birthstone

Aquamarine

Semitransparent Pale Blue

March Birthstone

​Green Aventurine

Semitransparent Pale Green

Dark Green Aventurine

Semitransparent Dark Green

Carnelian

Semitransparent Red-Orange

July Birthstone Alternate

Cherry Quartz

Transparent Light Pink

Citrine

Transparent Yellow

November Birthstone Alternate

Quartz Crystal 

Clear

April Birthstone Alternate

Garnet

Transparent Reddish Purple

January Birthstone

Green Glass

Transparent Grass Green

Iolite

Transparent Blue Violet

Lapis

Opaque Blue with Silver Spots

September Birthstone Alternate

Malachite

Opaque Shades of Green

May Birthstone Alternate

Moonstone

Semitransparent White with Blue Flash

June Birthstone Alternate

Peridot

Transparent Spring Green

August Birthstone

Rainbow Fluorite

Transparent Shades of Blue, Purple, and Green

Rose Quartz

Semitransparent Pale Pink

January Birthstone Alternate

Tourmaline

Semitransparent Greens 

and Pinks

October Birthstone Alternate

(also pictured Pink Tourmaline)

Tree Agate

Opaque Green with White Specks

Turquoise

Opaque Blue-Green

December Birthstone

Agate

Opaque Reddish Orange or White 

(Round)

Green Aventurine

Semitransparent Pale Green

(Round)

Blue Crazy Lace Agate

Opaque Shades of Blue

(Rectangle)

Sky Stones are only available in tiny and pendant sizes. Shapes available are in parentheses.

Contact Ashley if you have a stone you wish wrapped with a tree.

Magnesite

Opaque Light Blue

(Rectangle)

Turquoise

​Opaque Blue-Green or Green

(Circle)